It has been difficult to find a new car in today's market, which has been plagued by chip shortages and supply chain issues. Many dealership lots are looking bare, and the few cars they carry might not have the options you need or are more expensive than you planned on spending. Luckily, the experts at Edmunds have a workaround for you.
A build-to-order vehicle from the factory ensures you get the exact car, color and option combination that you want and is a little-known method to save time tracking down a vehicle that fits your needs. This special-order vehicle, as it is sometimes called, is usually arranged at the dealership, but for some brands, an online order is the only way to purchase one. It is also a way to circumvent the so-called market adjustments, which have become far more common these days. While you may not necessarily get a discount with a custom order, this can be a way to get a better deal.
"I was surprised by how easy it was," said Dillon Griffith, a Fresno, Calif., native who custom ordered a Subaru Outback in 2021 after becoming disappointed by the lack of on-the-lot Outbacks. "I sat down with the salesman and he walked me through the order guide," he added.
So what's the catch? You'll need patience for the process, as it can take six to eight weeks for a domestic-built vehicle, roughly three months for a vehicle built overseas, and even longer than that if you want an electric vehicle from lower-volume companies like Tesla, Lucid or Rivian. In Griffith's case, he was told about three to four months, and his Subaru arrived near the end of that timeframe.
Here are a few things you need to know about ordering a vehicle from the factory and tips on how to streamline the process.
Ordering from a dealership
The dealership will be your point of contact throughout the process, from taking your initial order to setting up delivery. As such, choose your dealership and salesperson just the way you would if you were buying a car off a lot. Read reviews and talk to friends who have bought there to ensure you're going to have a smooth experience.
Not every automaker will let you order your vehicle when you want to, however. Honda and Toyota dealers, for example, order their vehicles on a quarterly basis. The only way you can place an order for a specific vehicle is to speak to the fleet manager who will have to put in the request before it's time to place the quarterly order. Custom ordering a highly anticipated all-new vehicle can also be difficult due to limited supply.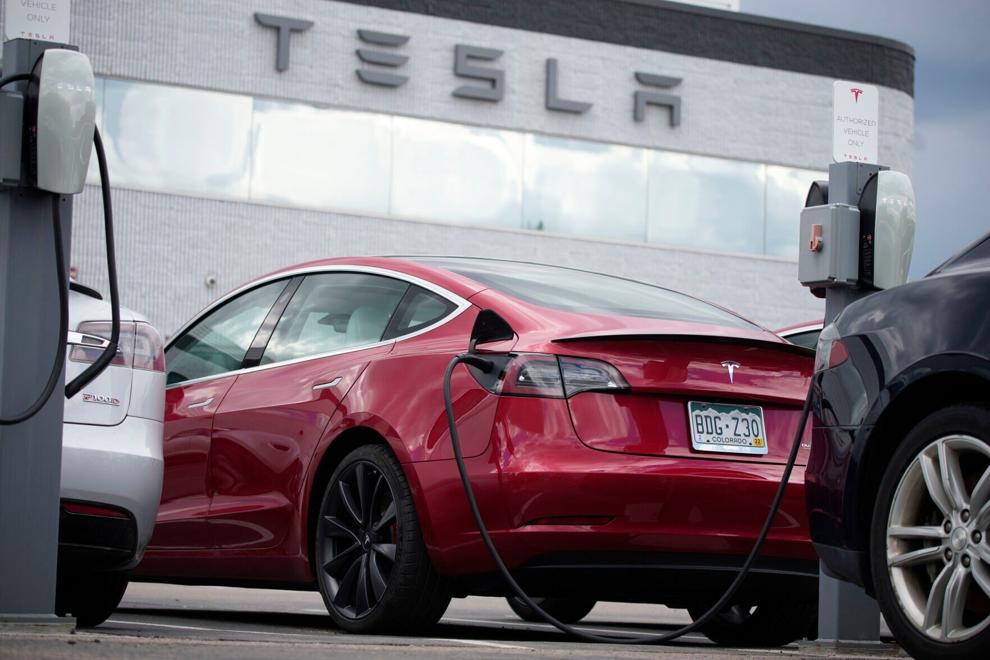 Ordering directly from the manufacturer
This is still somewhat of a rarity as a number of states prohibit a manufacturer from selling directly to customers without a franchised dealership. Tesla, Rivian and Lucid are a few brands that currently adopt this method.
With these brands, the process is fairly straightforward. Just visit the automaker's website, find and configure the vehicle you like, then place your order. You'll have to pay a reservation or order fee, then wait for the vehicle to be delivered.
Helpful ordering tips
Decide what you really want: Some vehicles will have a few options to choose from, while others can have a laundry list of options, packages and trim levels to consider. Use the manufacturer's configuration tools to explore what's available.
Don't get too carried away with the options: Checking off every item on the options list will cost you more now, and when you sell the car, you're not likely to recover the extra cost.
Make sure the deposit is refundable: Most dealerships will require a deposit when you're ordering, usually in the range of $100 up to $1,000. Note that if the vehicle has an unpopular configuration and you change your mind, some dealers may elect to hold the deposit until the car is sold since they now have a hard-to-sell vehicle in stock. With Tesla, for example, a reservation is refundable, but an order fee is not.
Settle on a price and get it in writing: You can negotiate as if the vehicle was on the lot, but these days you'll likely pay the manufacturer's suggested retail price. The dealership where Griffith purchased his vehicle was asking $2,000 over MSRP at the time of delivery, but because the salesman didn't notify him beforehand, Griffith was able to avoid the markup. That day he also noticed an Outback like his on the lot with a $4,000 markup.
EDMUNDS SAYS: If you can plan ahead and be patient with the process, ordering your next vehicle from the factory can give you more options and potentially a better price than buying off the dealer lot.
5 vehicles for 5 personality types: Find the right car for you
Meet your match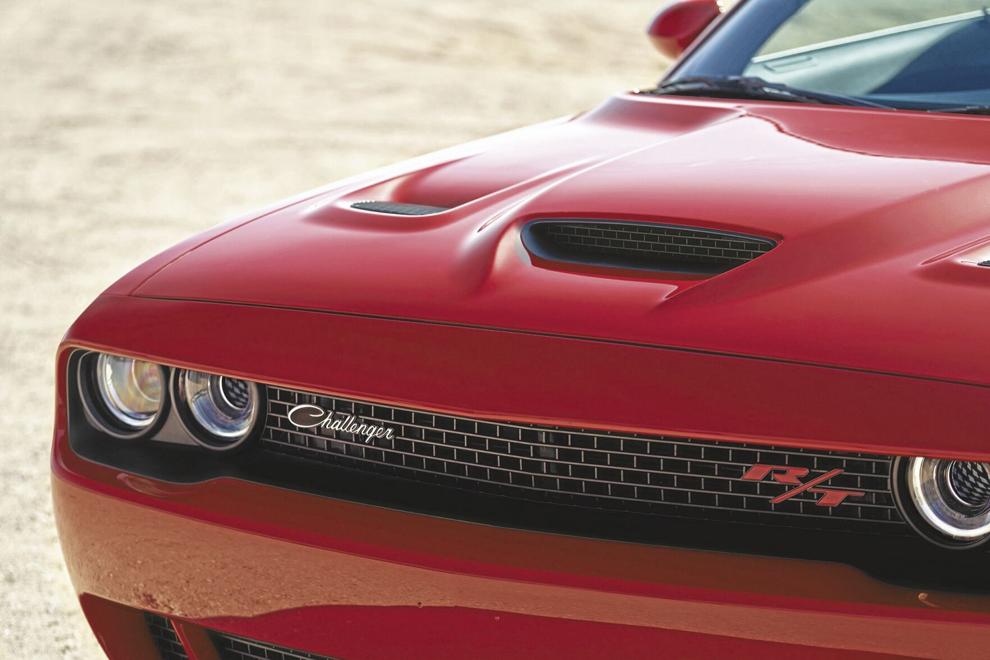 For all the people trying to find Mr. or Mrs. Right, the same goes for cars. It isn't easy finding the right one, and many have personalities of their own. So why not choose your next car as you would a date?
The car experts at Edmunds have evaluated five cars with distinct personalities in the hopes of matching you with the next automotive love of your life. (Destination fees are included in the listed starting price.)
The hopeless romantic: Mazda MX-5 Miata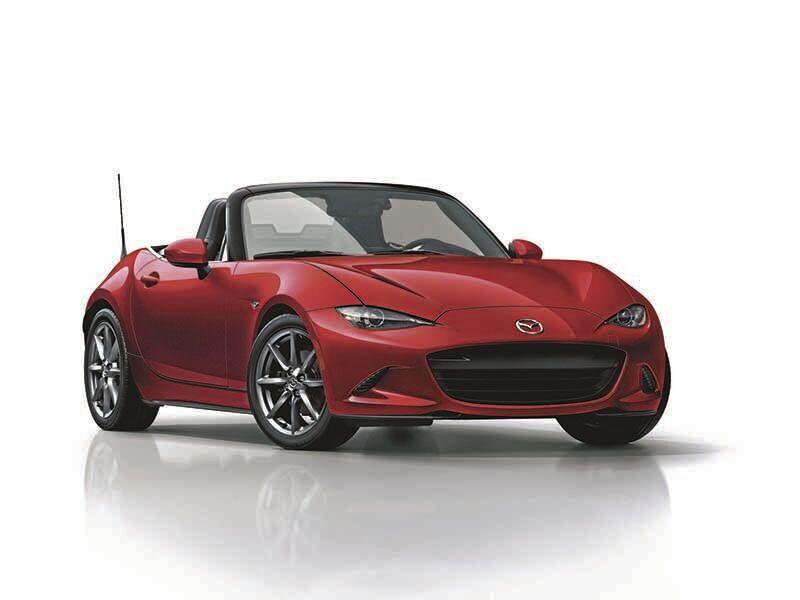 A hopeless romantic can't help but love someone who may not always make the most sense. The Mazda MX-5 Miata has attractive styling, is fun to drive, and can rekindle the love you once had for a manual transmission. But the Miata isn't for everyone because it seats only two, doesn't have much cargo space, and isn't the best choice for colder climates.
Still, you'll be smitten with its engaging handling, simple convertible top operation, and all-around fun. The rear-wheel-drive roadster is offered in three trim levels: the base Sport, the performance-enhanced Club and the premium Grand Touring.
The bad boy/bad girl: Dodge Challenger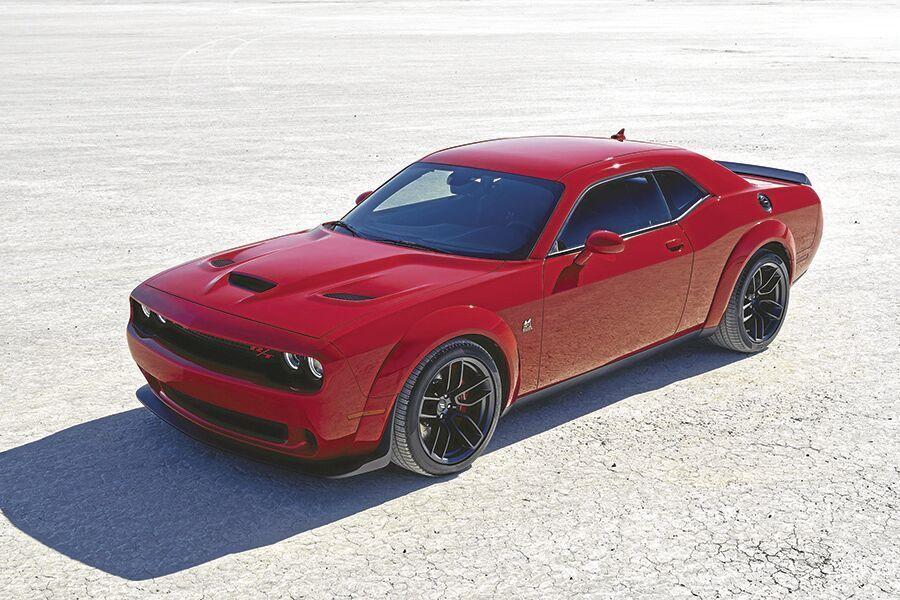 Some people can't resist someone with attitude, who maybe ruffles a few feathers. The large, loud and aggressive-looking Dodge Challenger coupe would be a perfect match in the car world.
The standard V6 engine is nice, but more muscle equals more attitude. That's why getting one of the Challenger's available V8 engines is essential. And you might as well go straight to the top with the supercharged 6.2-liter V8 found in the Challenger SRT Hellcat that cranks out 717 horsepower. But even bad boys and girls have soft spots, and the Challenger obliges with its comfortable ride, supportive seats and a quiet cabin.
The adventurous type: Jeep Wrangler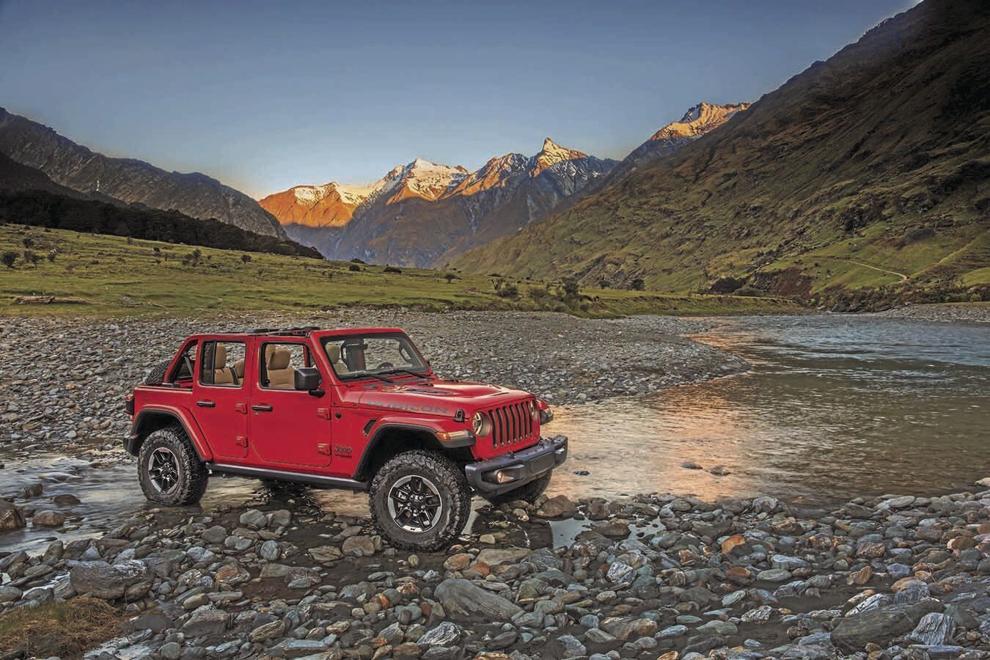 If you're looking for a partner to venture off the beaten path with, then the Jeep Wrangler is the perfect companion. This American icon can take you just about anywhere thanks to its capable four-wheel-drive system, high ground clearance and advanced off-road features.
You can choose from a toned-down Sport model, a more premium Sahara Altitude or the outrageous V8-powered Rubicon 392. Off-road features such as large off-terrain tires and lockable axles are plentiful, but this off-roading explorer isn't all brawn. You can option it with other goodies like an 8.4-inch touchscreen and adaptive cruise control.
The tech geek: Tesla Model 3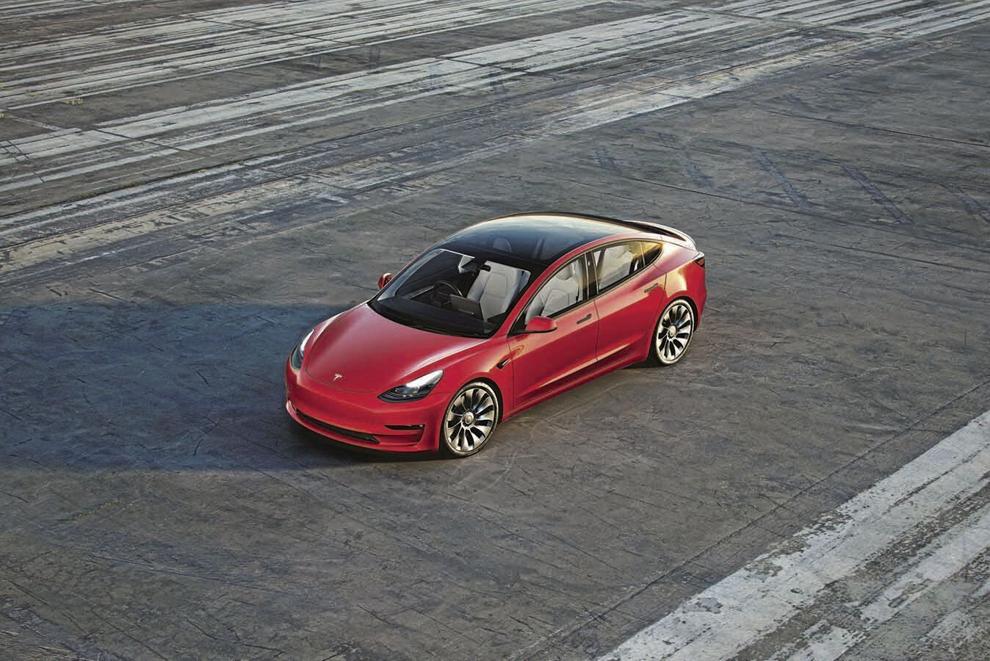 If you're always the first to buy the latest gadgets or download the newest firmware update, there's a great chance you'll love the Tesla Model 3. This electric vehicle packs more advanced tech than an Apple store.
Its all-touchscreen interface can be distracting when driving, and its so-called Full Self-Driving system is still in beta. But there are other Easter eggs to keep you entertained. It even gets automatic over-the-air updates, allowing you to geek out for a long-term relationship.
The Model 3 comes in three versions, each with different driving ranges and power to best suit your desires.
The extrovert: Mercedes-Benz G-Class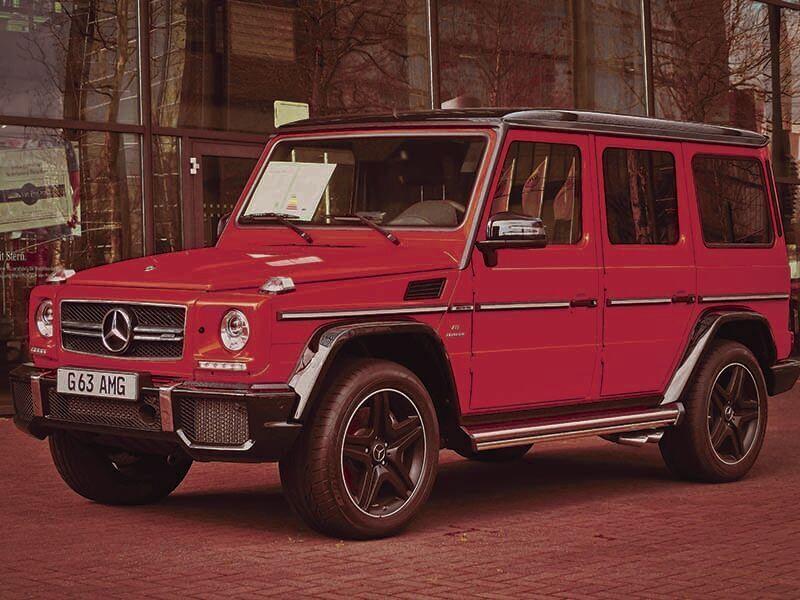 They say that opposites attract, so if you're an introverted person with money in your pocket, you might be drawn to the Mercedes G-Class. Extroverts tend to stand out and enjoy being the life of the party. The tall, boxy and loud off-roader will turn heads, whether it's pulling up to your favorite nightclub or cruising down the boulevard.
The G-Class is powerful and quick thanks to its turbocharged V8 and has enough luxury and space to seat up to five people in comfort. If you want a further boost of extravagance, opt for the AMG model and pay extra for the eye-catching 22-inch wheels and bright Jupiter Red color.