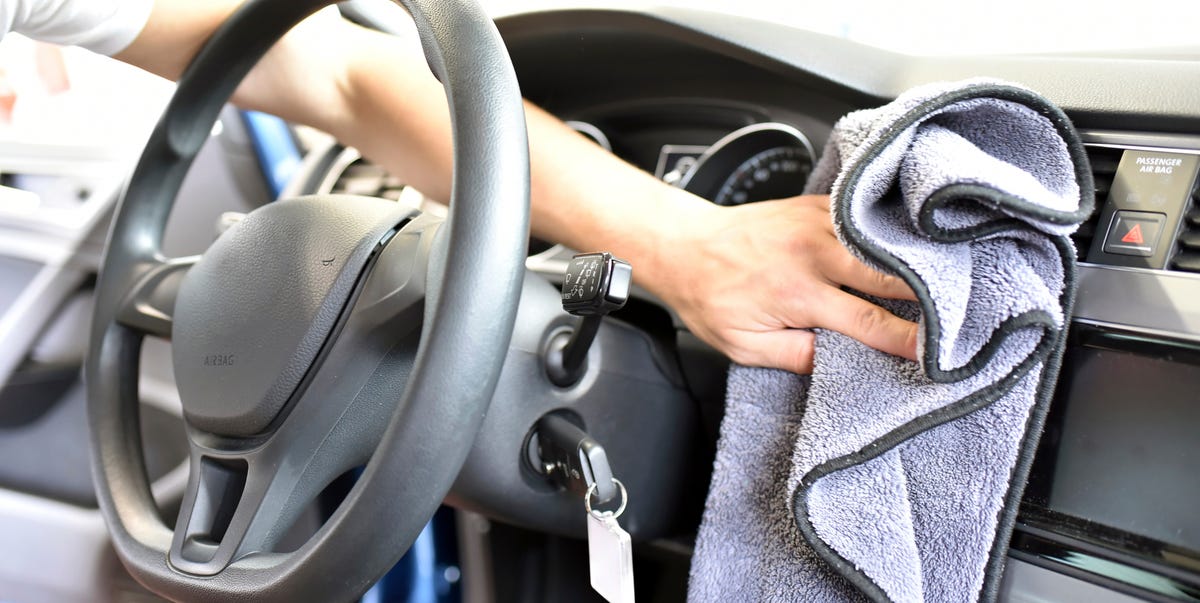 Cleaning your car would be the first rule if a Car Ownership constitution existed. It's that important. However, cleaning goes beyond shampooing your car and drenching it in water. There's a procedure. There are dos and don'ts you must adhere to if you wish to retain the car's gloss for a long time.
Although the car exterior also demands regular washing, cleaning the interior requires particular care because of its delicacy.
So, cleaning is good, but doing it poorly can do more damage than good. There are many detailing car washes online. Ensure that you look them up on review websites before paying for their service.
This article will look at things you should avoid when cleaning your car interior.
Keep Water Away from Your Car Seats
Water is the primary cleanser. That's a well-established fact. But when cleaning your car's interior, you must use water only sparingly if necessary. Do not give your seat a wet scrub. The foam will absorb water and take a long time to dry off.
A damp seat will make your car smell terribly and serve as a fertile ground for microbes. How do you get juice stains off the seat? Use a steam cleaner! Steam cleaners raise the dirt off seats or carpet onto its surface. Then, you can wipe it off with a soft cloth. You can also use a wet vacuum for car detailing.
Don't Use Rags
The interior of a car needs a lot of wiping. A dusty dashboard, a greasy steering wheel, and what have you. So, you must be careful what material you use as a wipe. Paper wipes and cotton rags can damage delicate parts of your car like the touchscreen of your stereo or instrument panel. Instead, use a soft microfiber cloth or chamois. This will protect your car's interior.
Avoid Bleach and Hydrogen Peroxide
Bleach is a cleaner but does not use it to wipe your leather seats. Leather seats come with a protective coat, and using bleach might weaken them. Instead, clean your leather seats with a soft, damp cloth. You can also use a leather conditioner on the seat to keep the leather from breaking.
Don't Spray the Insides of Your Windshield
A clear windshield enhances visibility, so it's pretty important. Most people clean the outsides of the windshield when it becomes clouded with dust and pollutants. However, sometimes the problem is from the insides.
To prevent the spray cleaner from staining your seat and dashboard, spray them instead on a soft cloth and wipe the glass with it. Also, it is best to use two clothes for this. One for cleaning and the other for wiping so you don't end up with streaks on your glass.
Cleaning your car interior can be tasking but, if done well, is mentally rewarding. A clean car interior makes driving a comfortable experience. With the car and interior smelling fresh, the seats neat and dry, and the windshield clear, you can sit back and relax.